The Rick Kish Combo comes in various forms. From Piano & Singer to an Eight Piece Band.
We cover songs from the Great American Songbook and beyond. Our Specialty - the Standards...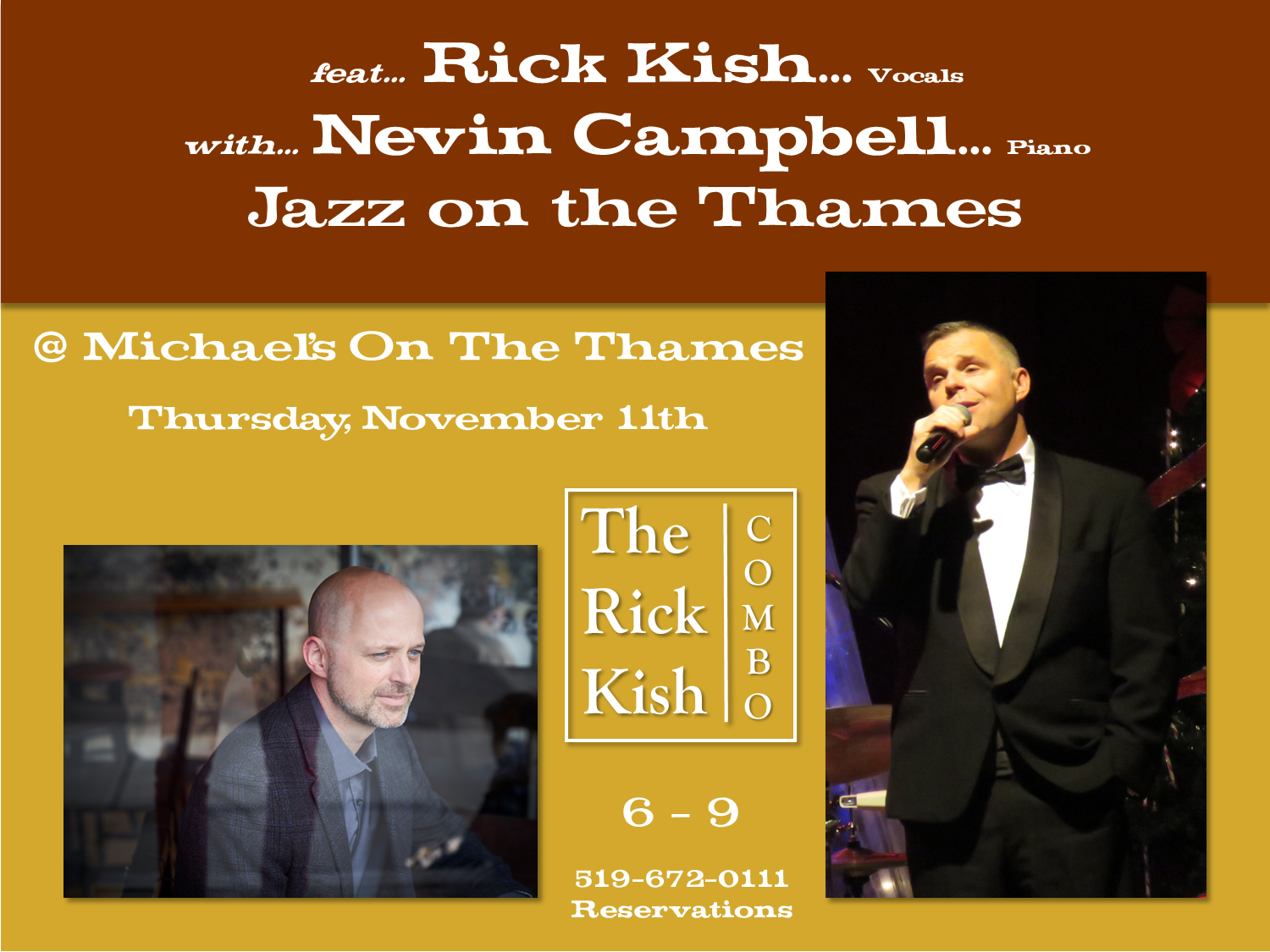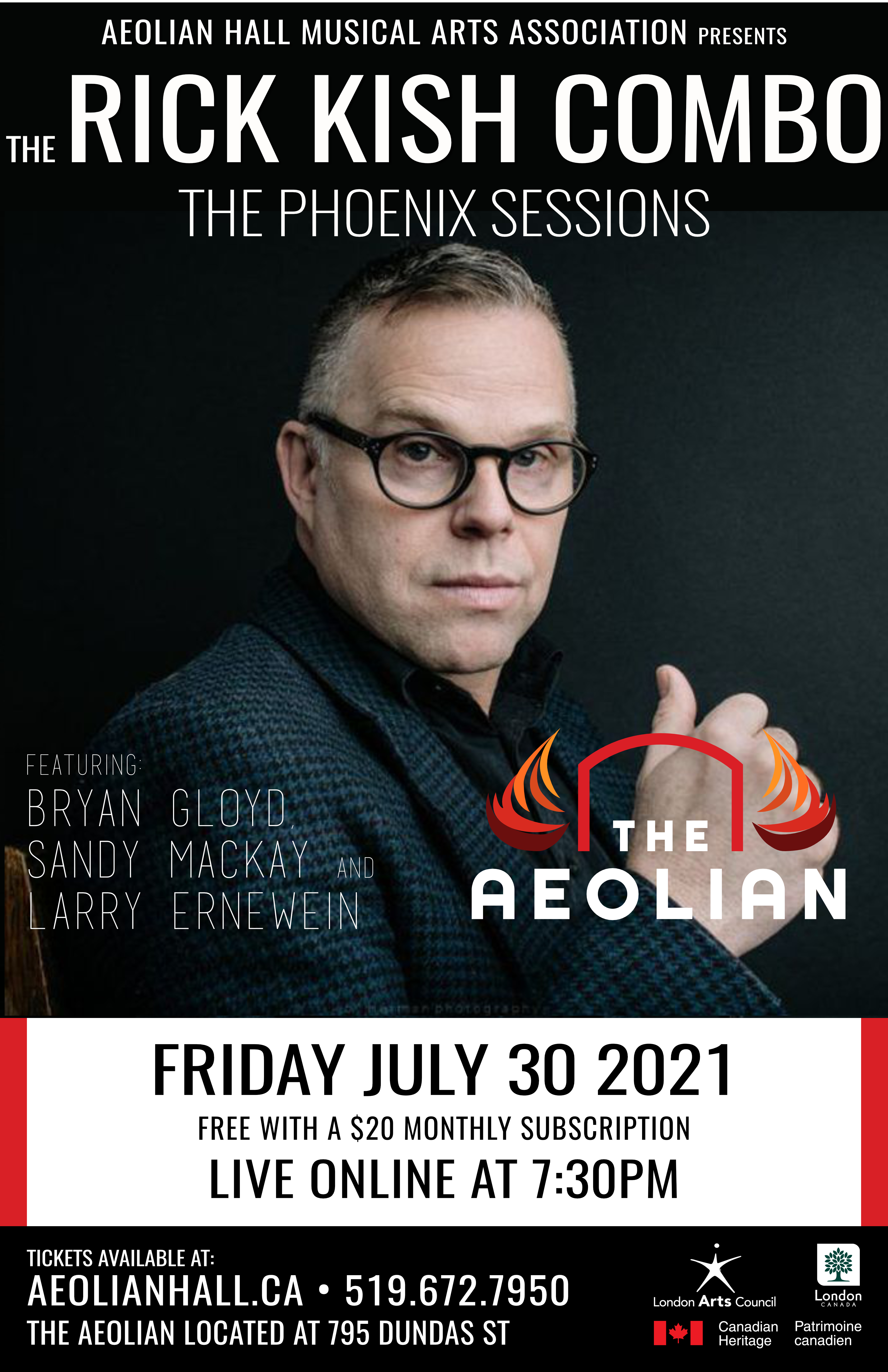 Broadcast Available until August 15th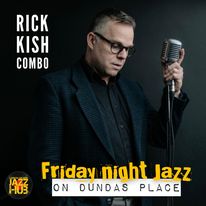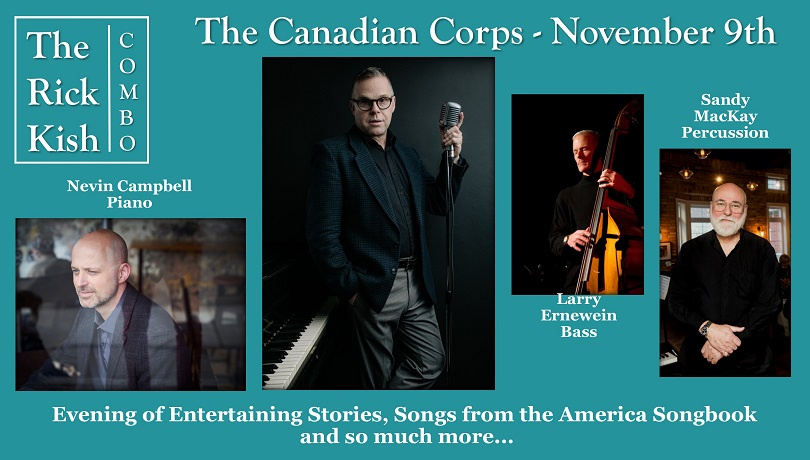 The Canadian Corps
Saturday, November 9th
8:00 - 10:00
Tickets are $10.00
M.R.C Resents... Stories, Cabaret, Musical Theatre & songs from the Great American Songbook.
More information and Tickets available through Eventbrite
https://www.eventbrite.com/e/the-rick-kish-combo-tickets-70675409051

Call: 519-671-3443 for more info.
If ordering through Eventbrite, a fee of $1.06 will apply when ordering tickets online.

Brought to you by Men's Rainbow Connection (M.R.C.) in benefit of LINK theatre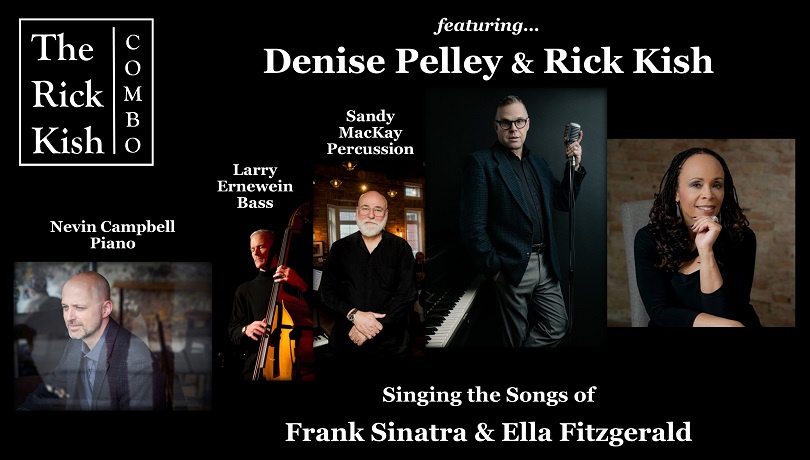 Jazz on the Thames at Michael's
Thursday, November 14th
6:30 - 9:30
Join Rick & Denise as they sing the songs of Frank Sinatra & Ella Fitzgerald in this intimate, vibrant and cool atmosphere.
Denise Pelley has performed with many great artists including acclaimed trombonist Ray Anderson, Gospel/Blues legend Jackie Richardson and Flamenco guitarist Jesse Cook. She has opened for Aretha Franklin at the John Labatt Centre in London, Ontario. She has performed with symphony orchestras and festivals which have included the du Maurier Downtown Jazz Festival (Toronto), Ottawa Jazz Festival, The Royal Canadian Big Band Festival (London), Bluesfest (London), Waterloo Jazz Festival and Sunfest (London), among others.
Rick Kish is the 2019 Forest City London Music Award recipient for Jazz Vocalist. Rick has been performing and creating theatre and concerts around the province for over 20 years. Rick's a really Retro CROONER Christmas can be seen in various communities such as - London, Aylmer, Port Stanley, Drayton, Grand Bend, Kingston & Meaford this November/December. His musical passion are the standards. He's beyond thrilled to stand next to this amazing woman and performer!!
SPACE is LIMITED
ALERT - Sept. 20 - This evening is very full so don't delay making your reservation
Call: 519-672-0111 (mention "Jazz on the Thames" when booking)
or
https://www.bookenda.com/restaurant-booker?businessName=michaels-on-the-thames